Greetings members and friends and welcome to 2017! I hope everyone had a joyous holiday season.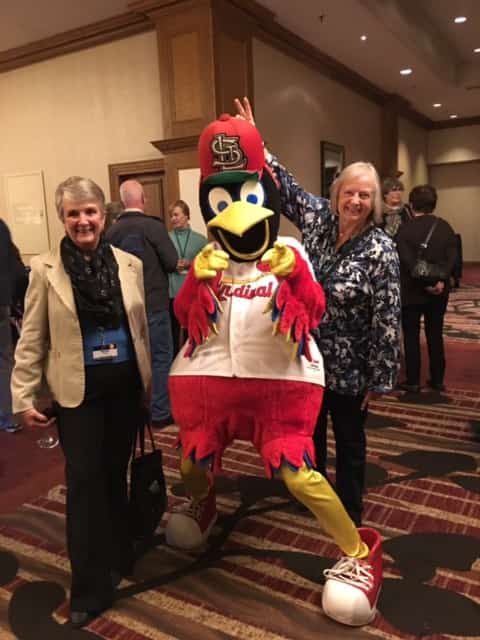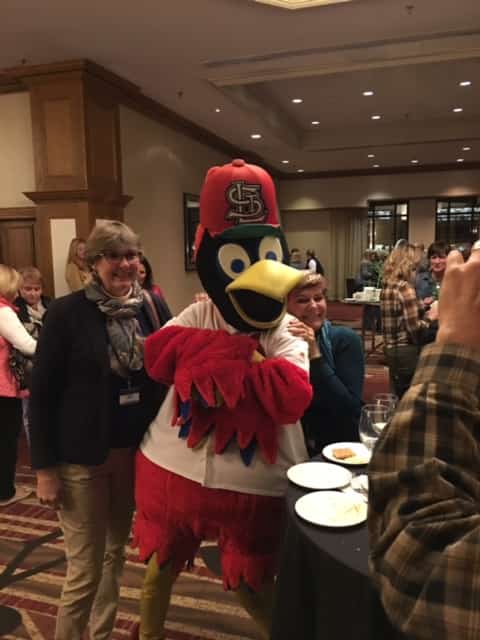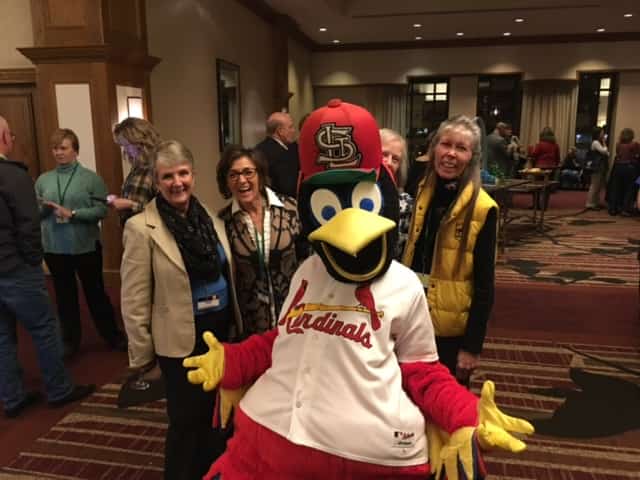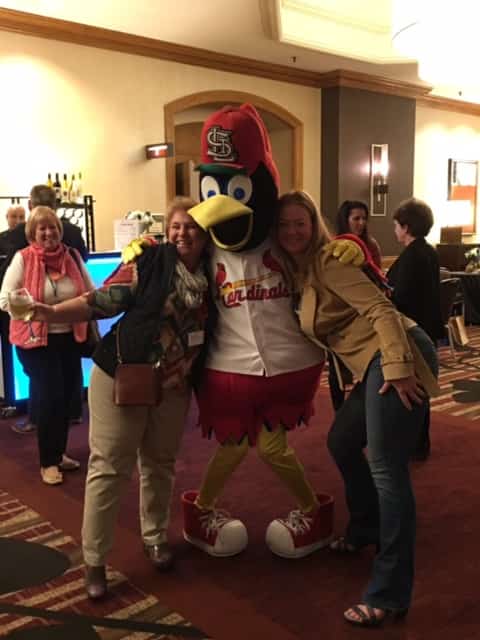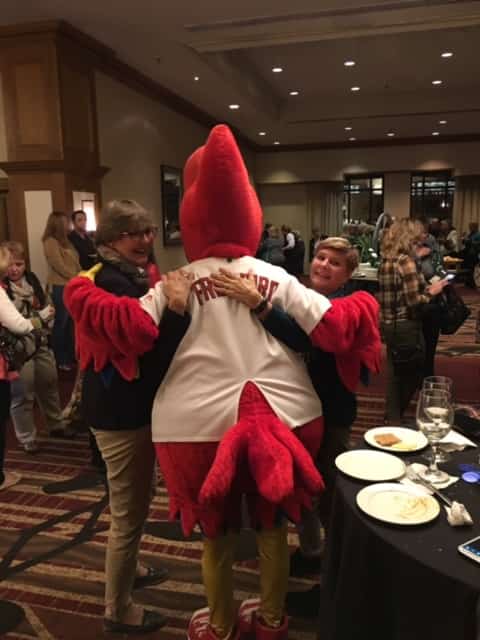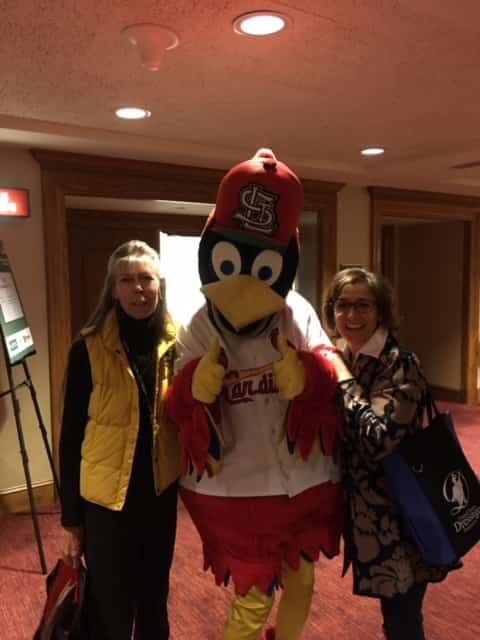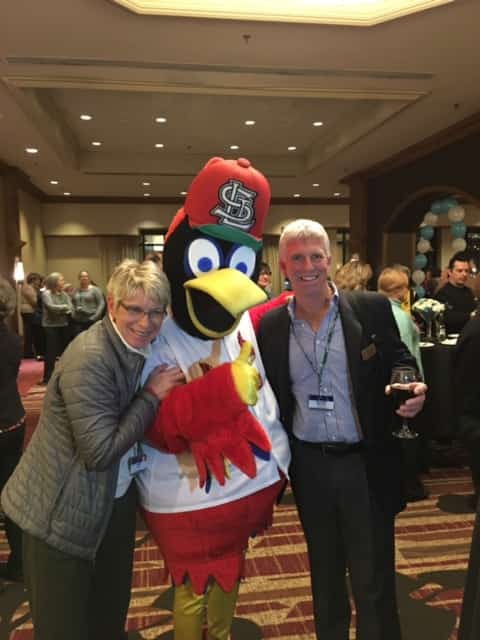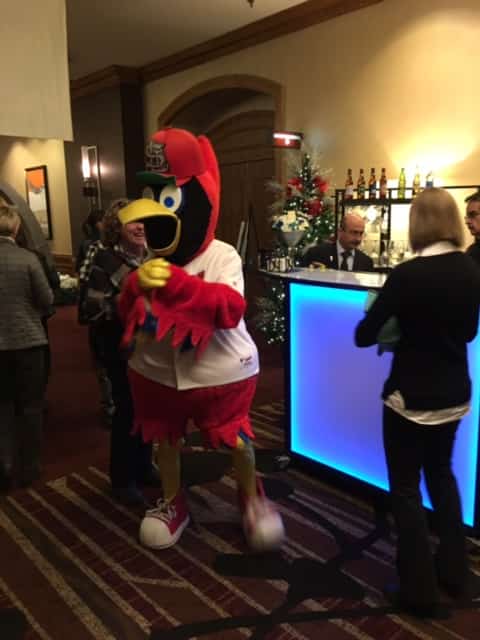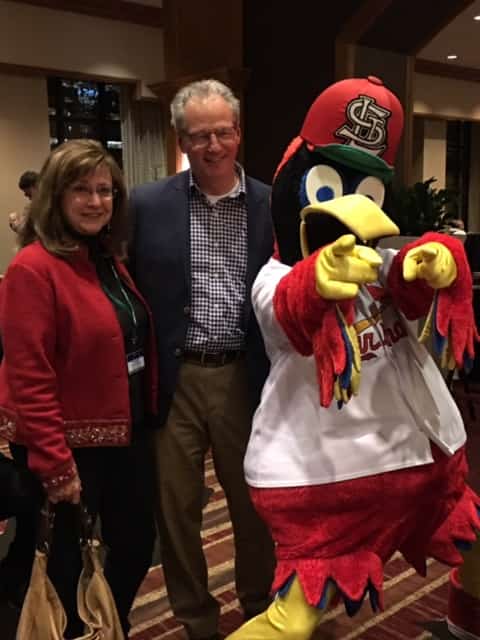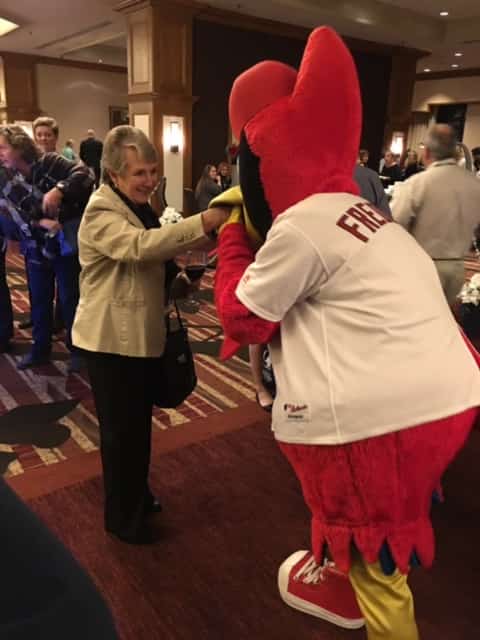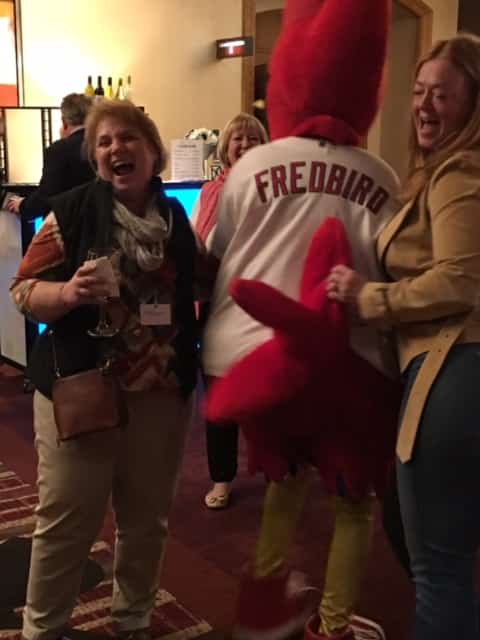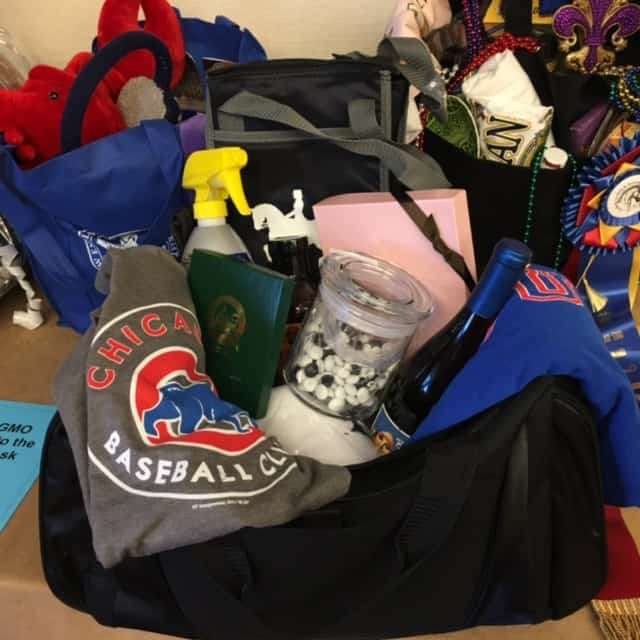 I attended a segment of the 2016 Adequan/USDF Annual Convention this past December. It was held at the Hyatt Regency Hotel at the foot of the Gateway Arch, situated on the Mississippi Riverfront in St. Louis. I felt the need to take advantage of the proximity of the convention, as it may be another long while before it is that close to home again.
I sat in on the roundtable discussions that were hosted by the GMO committee. I was hoping for some insight regarding some of the challenges facing our GMO these days, such as a decline in membership as well as declining volunteerism. What I learned is that we are not alone. These issues appear to be commonplace among most if not all of the other GMO's! Many boards are recycling the same few people year to year and struggle to develop new leaders. This was all too familiar to me! I did gather some ideas and welcome any insight from readers out there who would like to become more involved with strengthening the livelihood of our GMO.
The close of the year invites us to reflect upon 2016 as well as look forward to 2017. Upon my reflection, there were many celebratory events as well as humbling mistakes, some successes and some blunders, but all in all a pretty good year. Ready or not we are already embarking on the new year which is sure to bestow upon us some new challenges and obstacles but hopefully growth and wisdom as well. This is the time to envision our dreams, make resolutions, break them, set new goals. Whatever it is you plan to accomplish, whether it is to exercise more, watch less TV, eat healthier, drink 10 glasses of water, or take a nap, I wish you all success at reaching whatever dreams and goals you set out to achieve.
Your President,
Judy Nordstrom
president@centerlinedressage.com